Shelter in Place podcastBrand identity + website
Collaborated with design director to update logo for season two "pandemic odyssey" motif. Wrote inspiring theme line to unify all season two episodes. Planned website architecture, created main structure and 60+ individual episode web pages, selected all photos, and wrote all text, including SEO copy and meta descriptions.
Co-manage 6-12 apprentices for weekly workload, develop training curriculum, and guide apprentice script writing to build a unique team culture and unforgettable mentorship experience.
Creative director, copywriter, web designer
Creative direction, copywriting, web design, SEO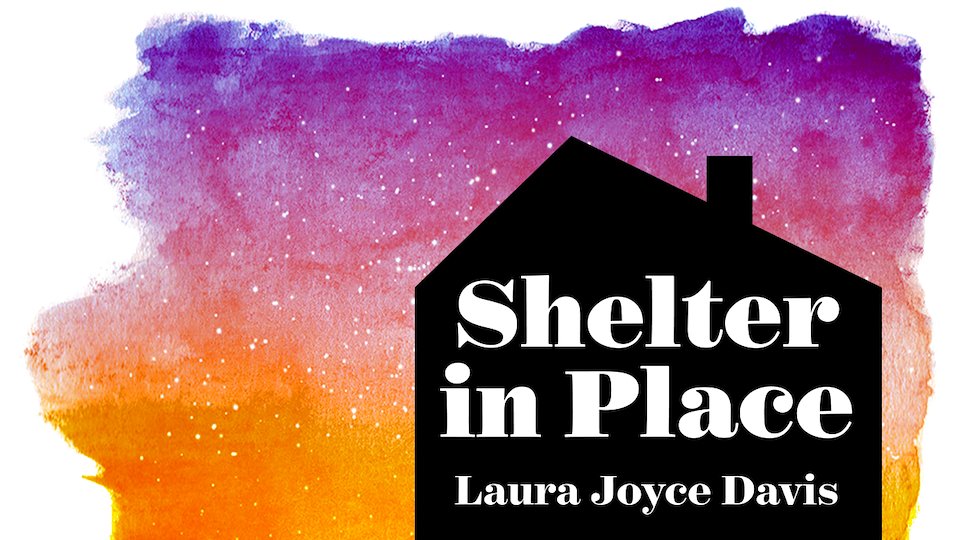 Shelter in Place podcast // season two identity