Kasama CollectivePodcast training program // branding + curriculum
Podcasting is a progressive and growing field, but only 1 out of 3 top podcasts are hosted by women. We founded this nonprofit training program with the mission of "closing the gender and equity gap in podcasting."
The sixteen-week intensive curriculum covers all the core narrative podcasting skills — scriptwriting, audio editing, voiceover, interviewing, sound design, and production — but business and vocational skills as well.
A year later, 75% of our graduates have gotten better jobs, new projects, or higher salaries, and been hired everywhere from the ACLU to the New York Times, Headspace to Stitcher.
Co-founder, creative director, mentor
Branding, curriculum development, creative direction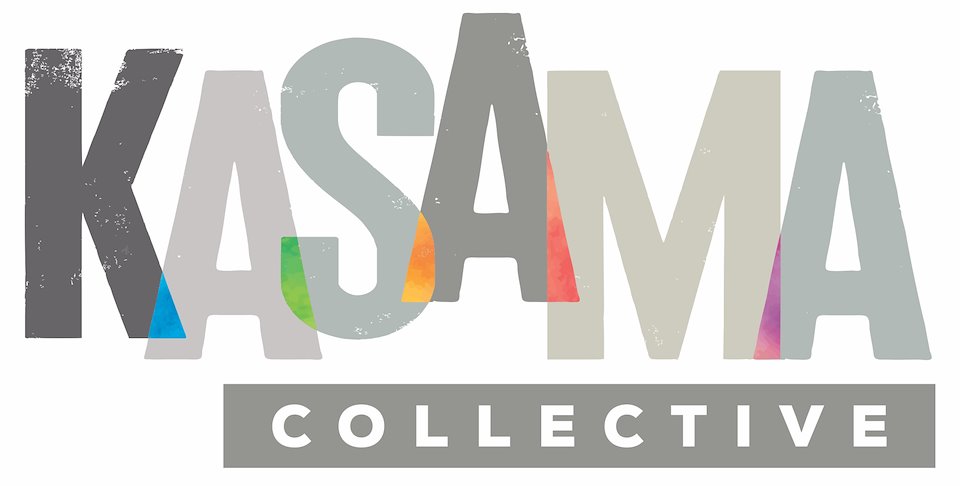 Logo co-design for podcast training program intensive, and tagline, "life gets colorful together."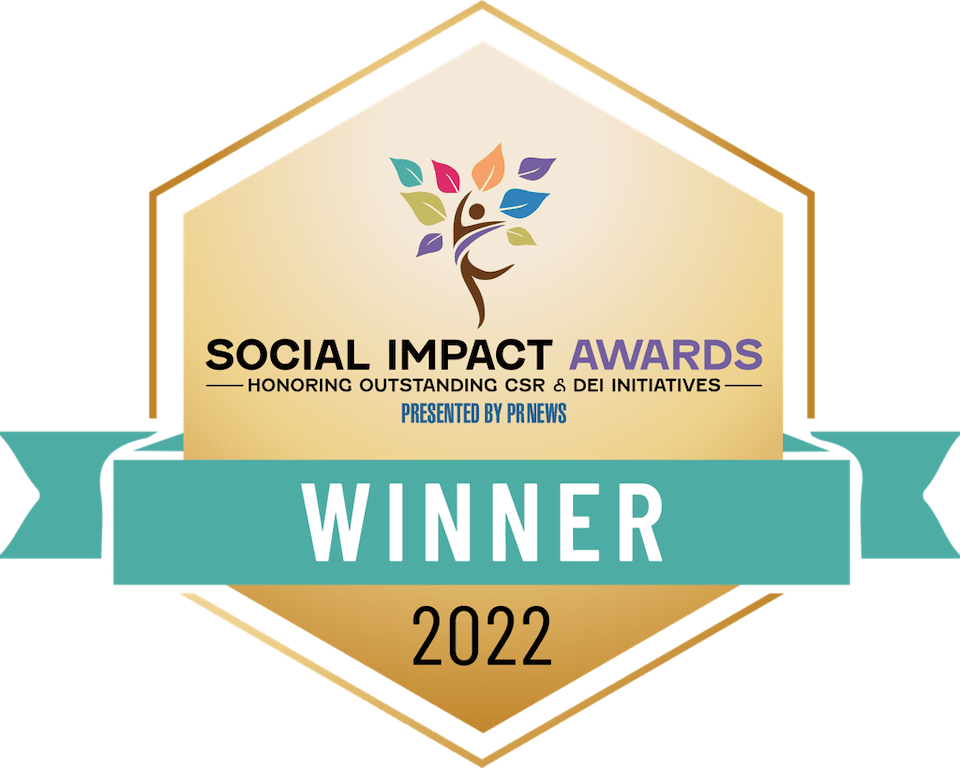 Kasama Collective won the "mentorship and organizational mission" category, in this program honoring "communicators who use their platforms to better their community and the global community at large. Winners are the campaigns, initiatives, professionals, teams, rising stars, and lifetime pioneers that are helping to usher in a diverse, equitable future and redefine organizations' role in the fight for global change."
The sixteen female and non-binary graduates of Kasama Collective.